Summer is synonymous with refreshing and renewing, and what's a better way for a company to boost its energy than with a two-day break filled with learning, new ideas, and fun? Montonio's recent summer event did just that. Let's take a look at what happened during those two mesmerising days.
Day 1: from tech talks to evening walks
The first day was a celebration of intellect and dedication.
Markus Lember, our Co-founder & CEO, set off the morning with some insightful perspectives on our journey and vision ahead.
Our Product Designer Kaari Sibrits delved into the philosophy of simplicity. In an era where complexity often seems the norm, Kaari's focus on the elegance and effectiveness of simplicity was a breath of fresh air.
Karl-Jaak Maaroos, our Engineering Manager, stirred the room with his talk on the rise of AI. It wasn't just about understanding the growing impact of AI but also appreciating its implications on our everyday lives.
The stage was also taken by Karel Nappus, Co-founder & COO, who shared an inspiring narrative on perseverance. His thoughts on staying the course and the virtue of persistence were nothing short of motivational.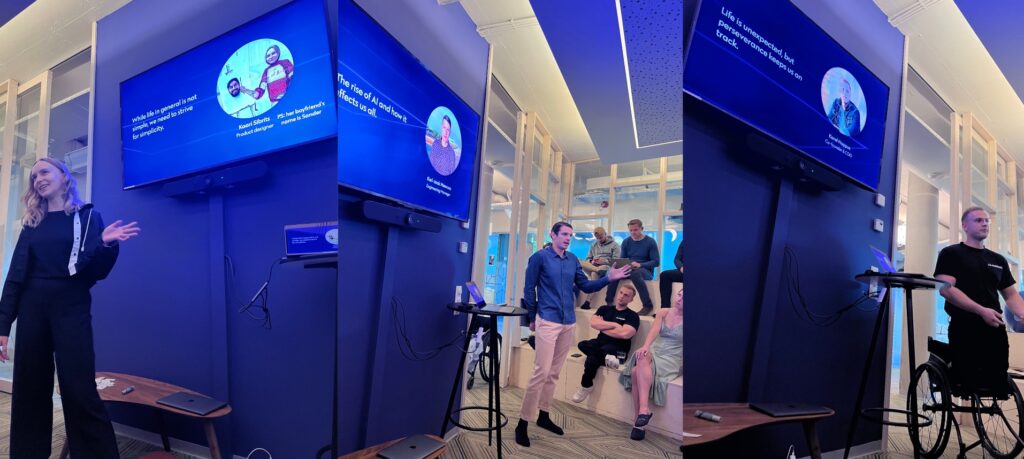 But it wasn't all work and no play. Montonio recognised its stars with awards for the Wellness Month of May, with special gifts for those who went above and beyond in the physical challenges.
A major highlight was the launch of the Montonio website 2.0, a testament to our team's hard work and dedication. The day got even better with a public speaking workshop, teaching important skills useful outside of meetings too.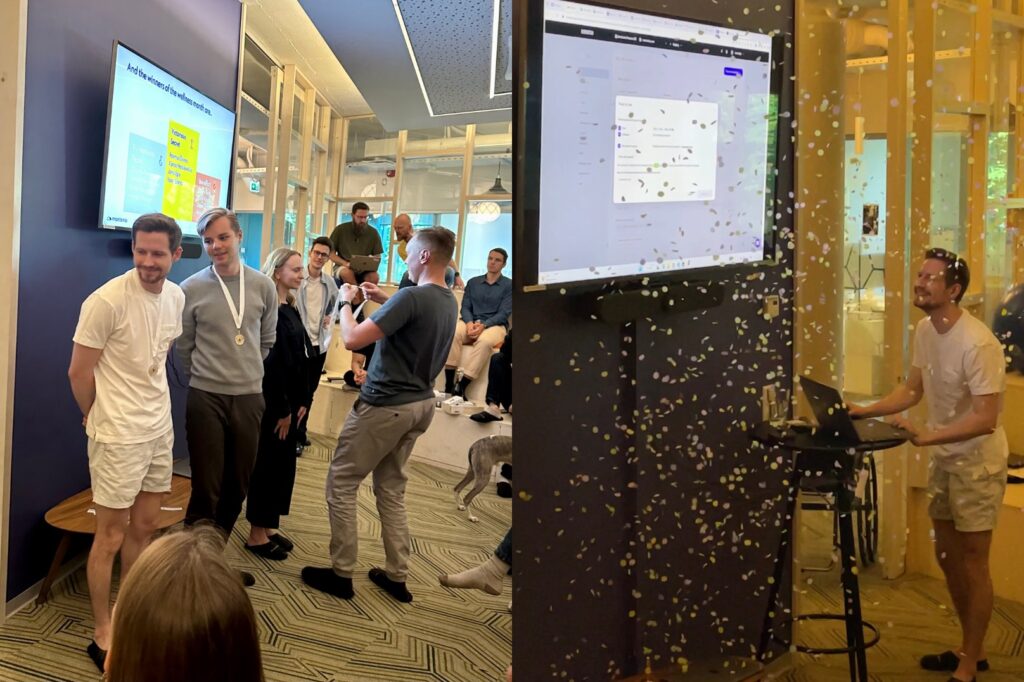 As evening approached, part of the team embarked on a peaceful Kopli walking tour, and the other part went for adrenaline-pumping activities at the Nõmme adventure park. The night was a blend of relaxation and thrill, a perfect end to an eventful day.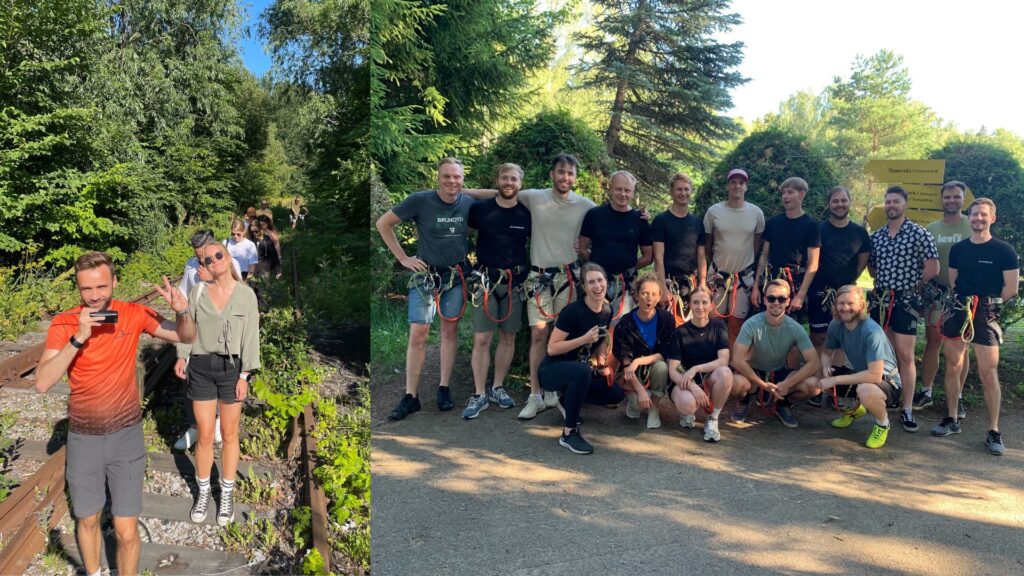 Day 2: Viirelaid vibes
If Day 1 was about learning and thinking, Day 2 was all about unwinding and strengthening team bonds. The picturesque Viirelaid, a gem among Estonian islands, played host to the Montonio family.
Surrounded by the tranquil beauty of Viirelaid, the team indulged in various team-building activities. The sunny island was a perfect place for bonding, sharing laughs, and truly celebrating Montonio's core strength–our people.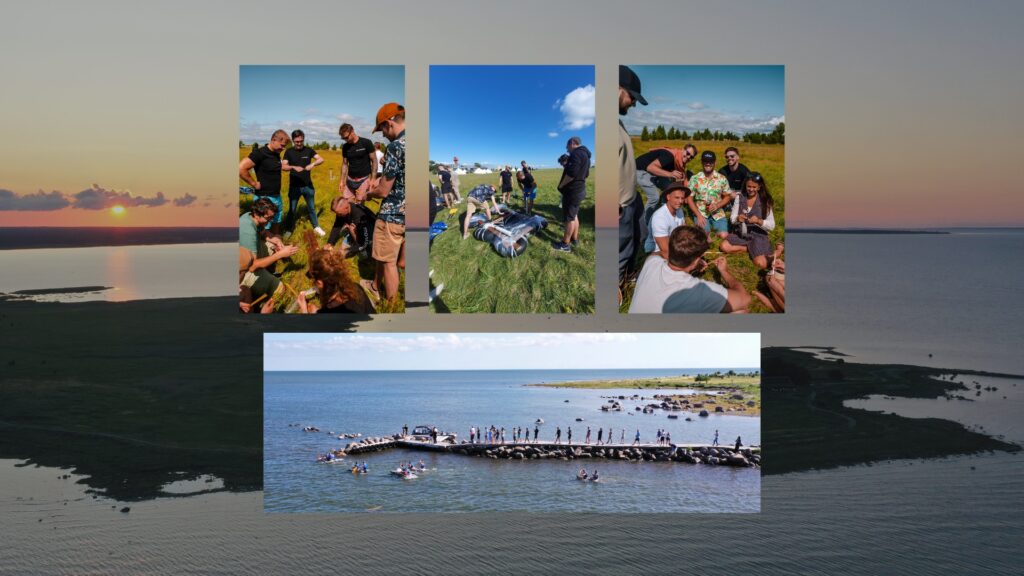 Montonio's Summer Days were more than just an event; they reflected our company's core values. It was a balance of knowledge, creativity, relaxation, and joy. A nod to where we've been, and a toast to where we're heading. 
Join us for Montonio's upcoming summer days!
If you're geared up for a thrilling, vibrant, and rapidly evolving industry and embrace challenges head-on, Montonio is your calling!
Fingers crossed and you might be sharing memories with us at our next events! 😉